Interested in learning more?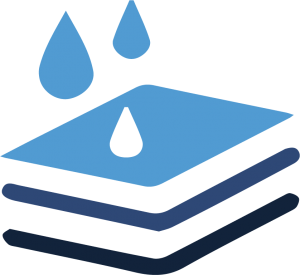 How does Mussel Buster work?
Mussel Buster is an ultra-smooth, proprietary coating formula with advanced engineering. The coating prevents marine growth and is nearly maintenance-free.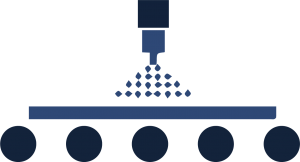 Is this a do-it-yourself product?
Because of its advanced technology, Mussel Buster can only be applied by approved coaters. Find a coater here. 
What other parts can be coated in Mussel Buster?
Mussel Buster can be applied to any metal part below the waterline, including propellers, rudders, trim tabs, suction screens, scoops, and metallic bow thrusters.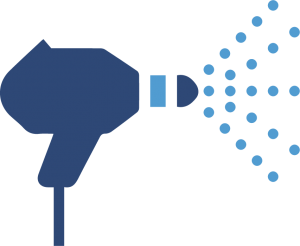 What is the application process?
1) Perform thorough surface pretreatment.
2) Apply with electrostatic spray equipment.
3) Thermally cure in precision-engineered ovens.
Our approved coaters have passed a complete audit of their coating processes and equipment.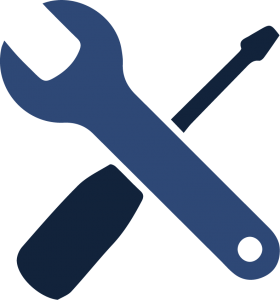 How do you maintain the coating?
The best way is to clean Mussel Buster coatings is to run your boat once a month. If that's not possible, use a minimally abrasive scouring pad to remove any buildup periodically.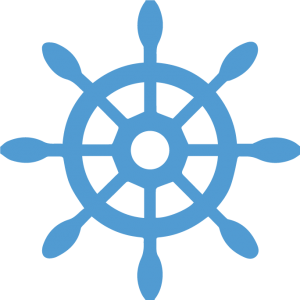 Does Mussel Buster work in fresh water?
The fuel savings, speed gains, and deterrence of marine bio-fouling are being reported by freshwater boaters as well as saltwater boaters.

What about when the boat is out of the water?
The Mussel Buster coating is a functional "paint" that is durable and long-lasting both in and out of the water.